The Stray Laboratory
Avoid your fears, survive the experiments, explore your prison and figure out a way to escape. The stray laboratory is a puzzle / horror game designed using PS1-era mechanics and graphics combined with modern-day physics and lighting capabilities. The Stray Laboratory is inspired by games such as Resident Evil, Silent Hill and Maniac Mansion, as well as movies such as The Shining, Psycho and Guest House Paradiso.

POINT & CLICK ADVENTURE MEETS SURVIVAL HORROR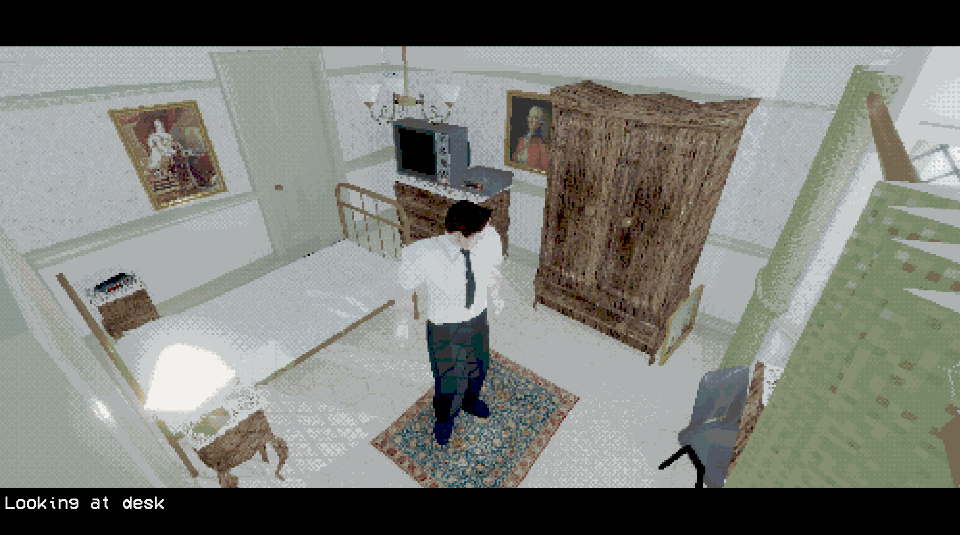 CRAFTING & INTERACTIVE PUZZLES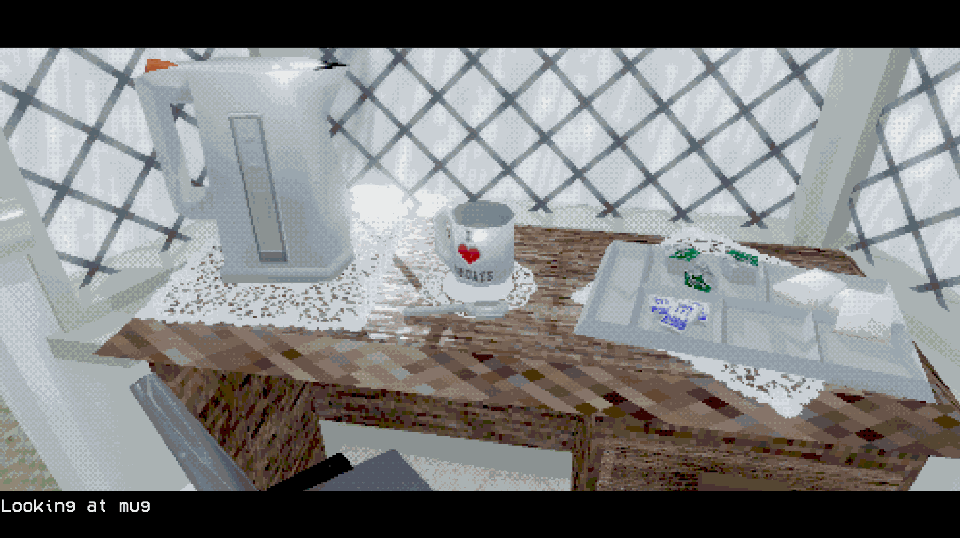 ITEM & INVENTORY MANAGEMENT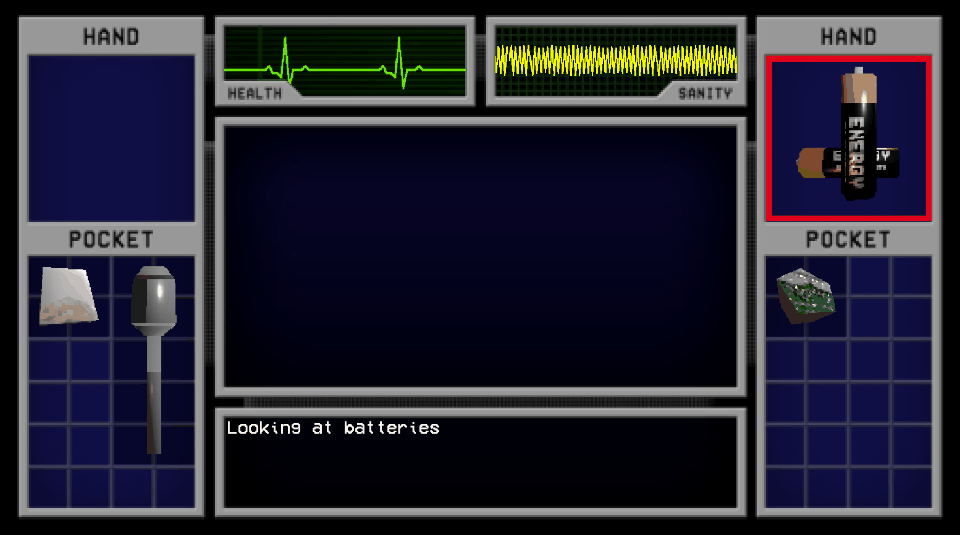 PSYCHOLOGICAL HORROR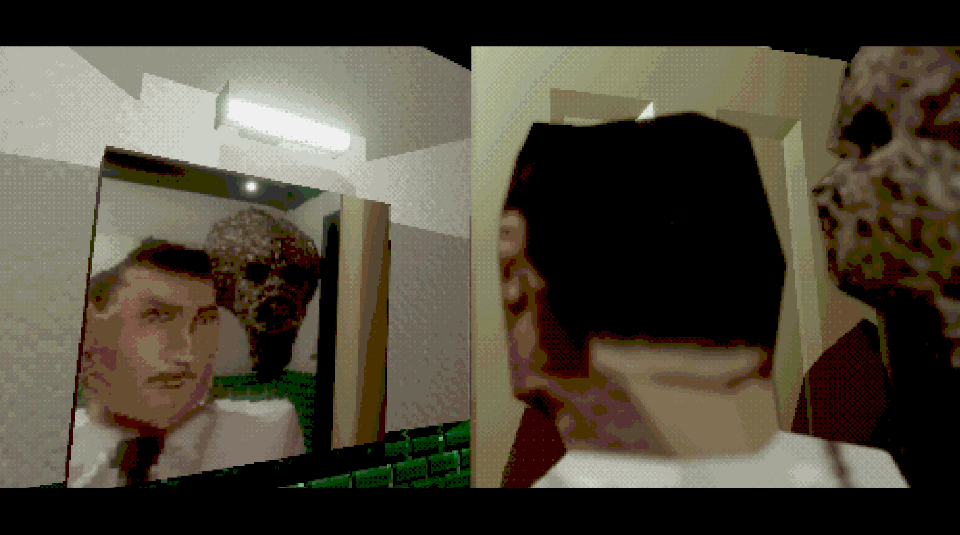 CUSTOM ADVANCED PS1-STYLE GRAPHICS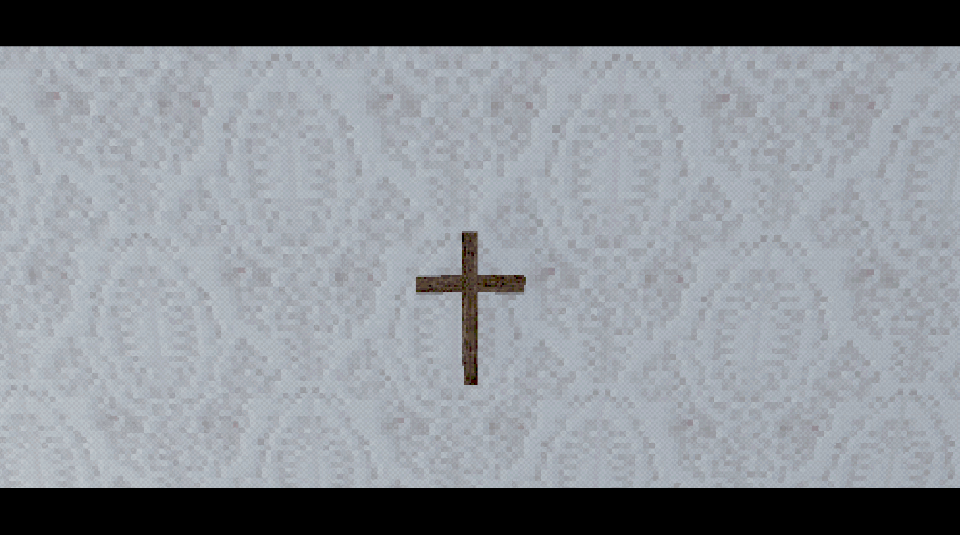 REAL-TIME EVENTS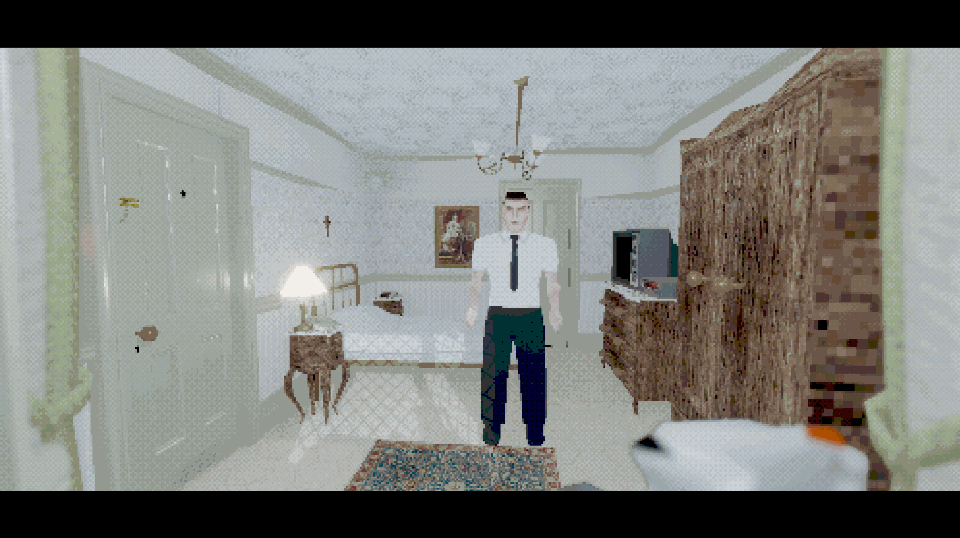 DAY & NIGHT CYCLES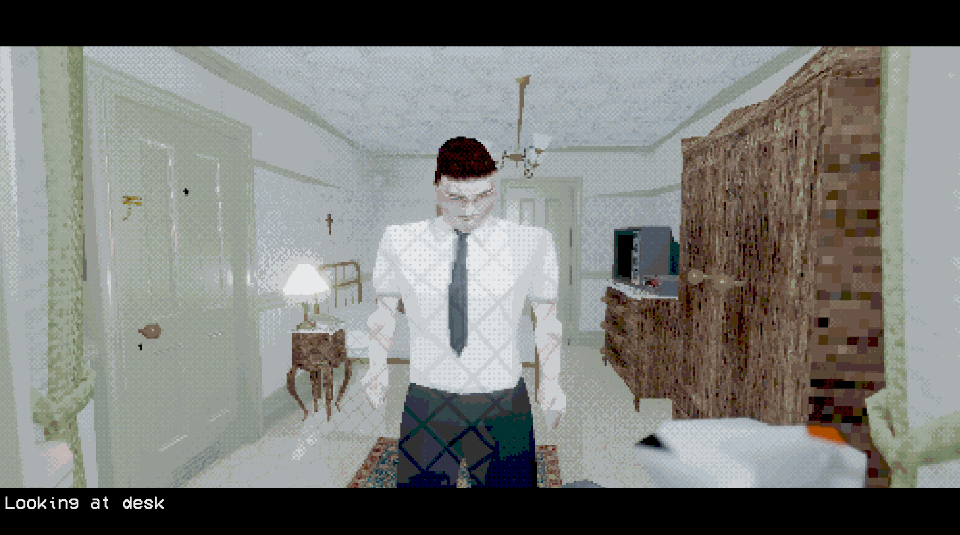 DYNAMIC LIGHTING & SHADOWS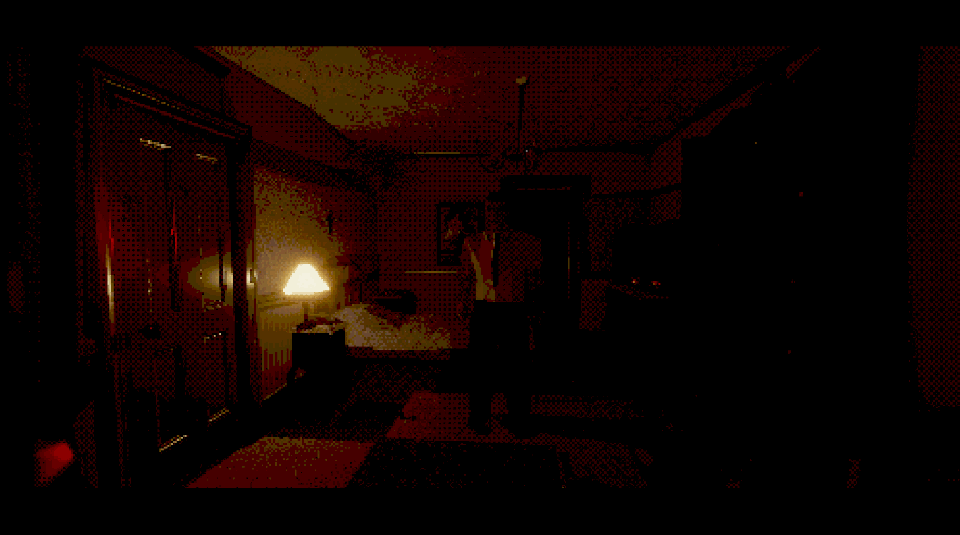 REALISTIC PHYSICS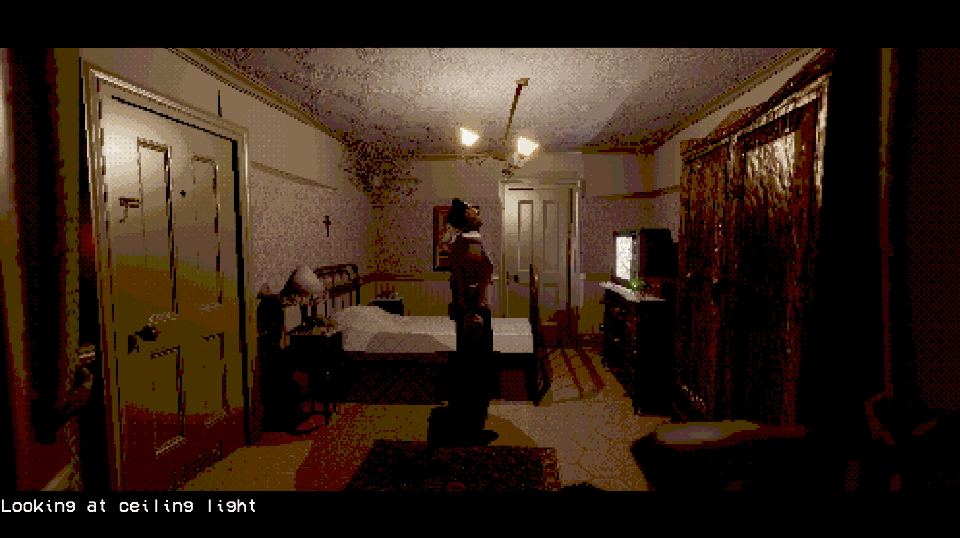 SUPPORT FOR CONTROLLER & KEYBOARD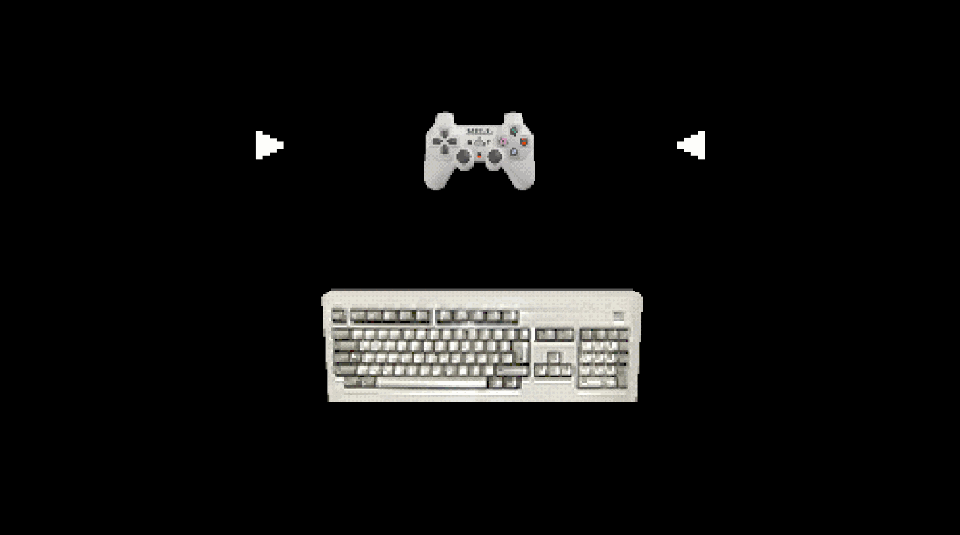 FREE DEMO
The free demo update is now live!
Available for the first time on PC, MACINTOSH & UNIX!
Now with ADDED ENDING!
This July update follows up from the smash hit release of the first version of the free demo. The goal of this update was to address every single note taken since then, from you, the audience. From game-breaking bugs to small annoyances, I have endeavoured to fix or at least improve them all* in order to deliver a stable and well-balanced demo.
Also included in this update is a completely free** ending! By linking many of the individual puzzles, the demo now flows properly, guiding the player around the various nuances, mechanics, puzzles and spooks of what will one day be the full game of The Stray Laboratory.
Overall, for the first time I feel that this demo accurately represents my vision for the full version of this game. I hope you enjoy playing it and welcome all feedback.
Please note that testing is always ongoing, and some bugs may occur for some players. Help improve the game by reporting bugs in the discussion board. You can also follow Cursed Solutions on twitter for regular development updates and technical insights.

SPECIAL THANKS
All music in the demo was specially composed by Alex Roe - a video game composer known for his music in the style of Dark Souls and Bloodborne.